WHAT IS CAUSE TO SMILE?


A community of connected like minded people giving back together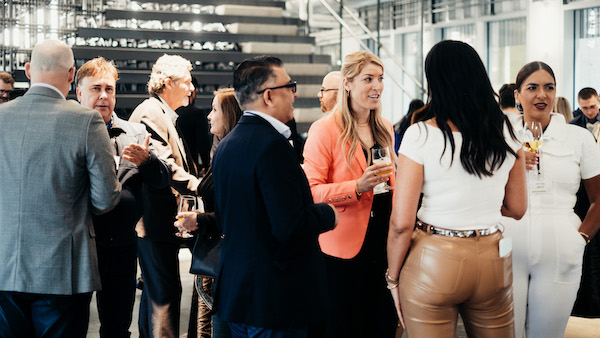 Cause to Smile is the dental community in action
Cause to Smile was created to start initiatives that better the lives of those around us and make an impact on our communities at large. We do this through rallying dentists, teams, industry, patients, friends, and family together around a shared purpose of "giving back". Our mission is simple, to do good beyond the walls of our clinics and leave a positive impact on our larger communities.
We're Just Getting Started
2020 - Canadian Blood Drive

Cause to Smile rallied dentists, patients and supporters in Alberta to show up and roll up their sleeves for the Canadian Blood Bank. All in, through our participation, enough blood was donated to save over 50 people in a life threatening condition.

2020 - Donation drive for CWES

In 2020 we were able to rally the community to donate both essential items and cash in support of CWES. Through this campaign, CTSF raised over $25,000, or enough funds to provide essential needs and shelter for 10 women and families fleeing dangerous domestic situations.

2021 - Fundraising for women and children in need in Calgary and Edmonton

Cause to Smile was motivated to spread support and reach as far as possible in 2021, and our primary winter initiative accomplished just that. Through the generous support of donors, we raised nearly $50,000 in support of the Women's Emergency Outreach Centre in Edmonton, the Calgary Women's Emergency Shelter and the E4C School nutrition program focused on providing critical meals to food insecure school children.
Join
Enrol your practice or find individual opportunities to join the cause and create smiles throughout the year!
Volunteer
We're looking for like minded individuals that care about giving back and want to share their time or talent!
Become a Partner
Find unique partnership opportunities for your organization to get involved at an event, or as a year round partner.
Small acts multiplied by a caring community
of people can change the world.
Get in touch
Want to get involved? Have a request to fill a community need? Fill in the form and let us know!